The Human Brain Project is a Flagship Project aiming to accelerate the fields of neuroscience, computing and brain-related medicine. It is notably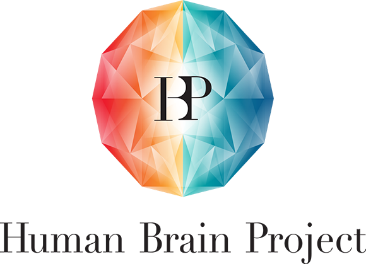 involved in basic neurosciences, advanced simulation and multi-scale modelling with multiple interconnexions between these scientific areas (https://www.humanbrainproject.eu/en/).
Erdyn is proud to have been mandated during the last 7 months to support the HBP in their innovation management strategy design and implementation.
The Erdyn's mission was segmented in three main axes:
The innovation management strategy design.
The strategy implementation.
The creation and organization of the first HBP innovation forum.
The first part of the mission allowed the establishment of a general method and the aims of the innovation detection and promotion in this very large European project. Moreover, we developed an innovation hub concept exploring several possibilities and an incentive scheme targeting researchers. Finally, two webinars were organized for HBP's researchers on innovation management and Intellectual Property Right.
The second phase consisted of a web platform creation to help in the HBP's innovations promotion to industries and other stakeholders (https://hbp-innovation.weapply.io/). Then a large sourcing step was performed allowing the identification of hundreds of innovations. A short selection of innovations was then promoted to industries in a match-making strategy. By this way tens of highly interested industries were identified and connected to researchers.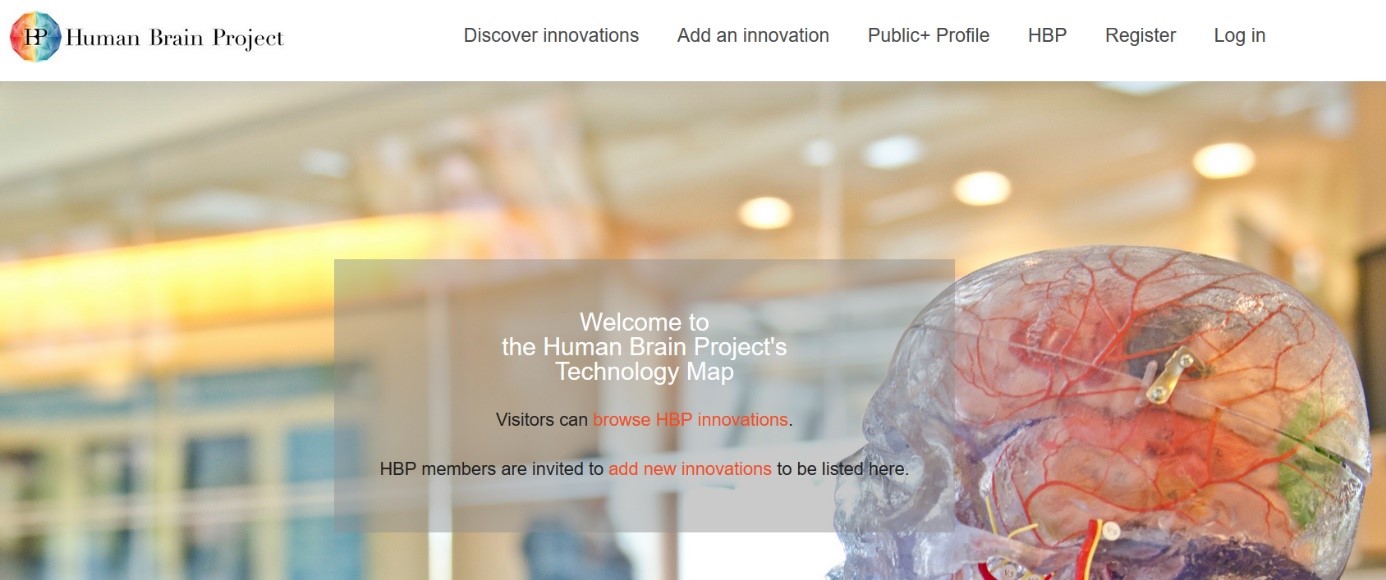 The last phase of the mission was the organization of the first HBP innovation forum in London the 22th of March. This event allowed industries (from start-ups to very large companies) and HBP's researchers to directly interact to establish potentially partnerships of tomorrow.
Erdyn therefore thanks the EPFL and HBP for their trust in Erdyn and is proud to had been involved in the connection of this large and bright project and the civil society.