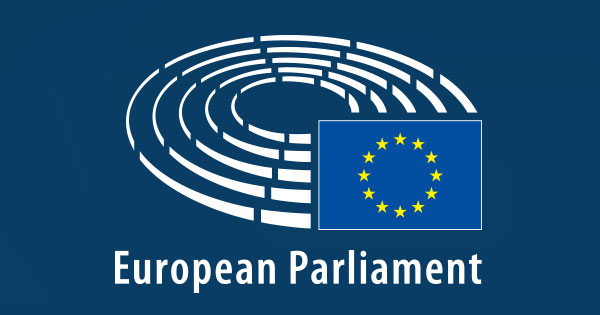 Within the context of the interim evaluation of the Horizon 2020 programme, the ITRE (Industry, Research and Energy) Committee of the European Parliament (EP) requested an in-depth analysis on the Horizon 2020 measures addressing the Parliament's priorities. Erdyn led the study in collaboration with Oakdene Hollins and provided public authorities with recommendations for better implementation of the existing measures, instruments and policy actions (SME instrument, Fast track to innovation, etc.).
To download the paper click here
For more information, contact Pinar Temel at +33 1 44 16 86 00.